South Carolina's #1 Source for Air Compressor Service
Compressed Air Installations. Repairs. Maintenance. Diagnostics. Audits. Rentals. Sales Support. Because you need equipment uptime, technicians who are there when you need them, and repairs that actually work. 24/7 Service. We care about what you care about.
Whether it's emergency service, preventative maintenance, comprehensive piping systems, temporary equipment rental, full-service air audits, or last-minute repairs, A10 can service all major brands of industrial air compressors, blowers, dryers, vacuum pump, filtration system and more. Our experienced technicians respond to your calls for help and provide the customized support you need, when you need it. We don't just get it done, we do it right.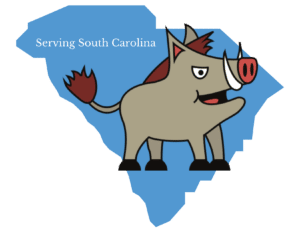 Fill Out the Form Below