South Carolina's #1 Source for Air Compressor Rentals.
Emergencies happen. And when they do, you can count on A10 Compressed Air Services to provide the compressed air equipment your systems rely on. We offer a full range of rental air compressors and dryers for critical backup, available at a moment's notice.
Maybe your primary compressor has gone down unexpectedly or is undergoing routine maintenance. Perhaps you're in a unique circumstance and have a temporary need for additional compressed air. Or maybe you have a long-term need for compressed air, but aren't ready to invest in costly equipment.
Whatever the situation, we can provide the equipment you need at a reasonable price.
Our rental equipment is durable, high-quality and backed by our signature close air support. This means you can do your job and leave all of your compressed air needs to us. We'll do whatever it takes to keep your processes up and running, so call 864-605-7792 today.

Serving all of South Carolina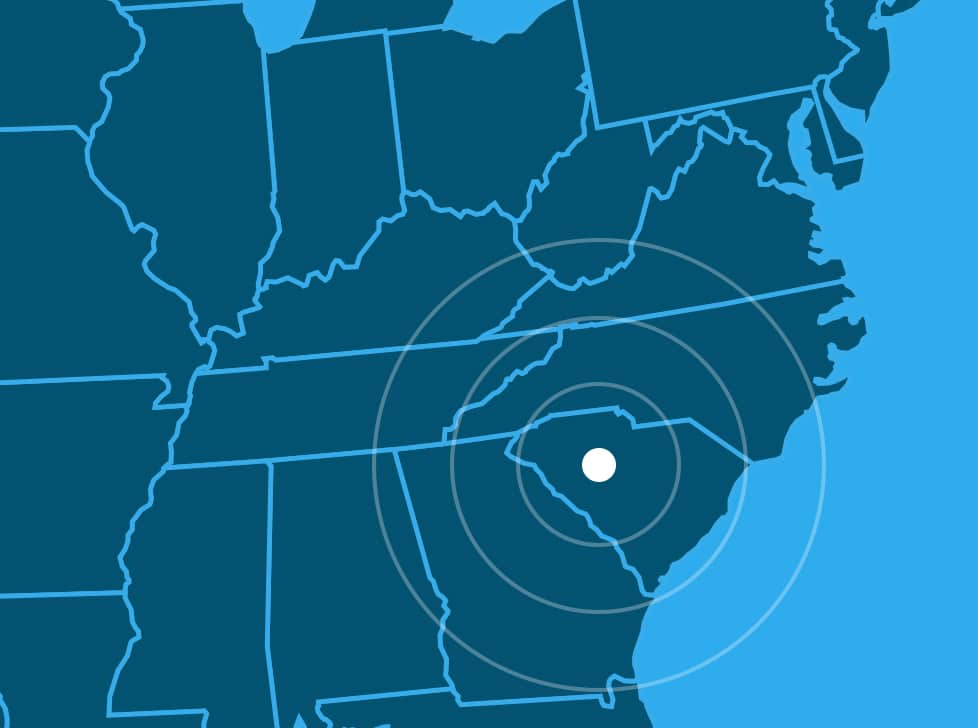 Rental options include:
Oil-free and lubricated compressors
Refrigerated and desiccant dryers
Short-term rentals on demand
Long-term "air over the fence" contracts
GKN Aerospace Testimonial: Orangeburg, SC
[fve]https://youtu.be/SWAliKZZddk[/fve]