24/7 AIR COMPRESSOR SYSTEM SUPPORT
Your Air Compressor system should be as reliable as any other utility.
Emergency On-call Systems & Backup Rental Solutions
Consistent Communication From Start to Finish
Proactive Maintenance To Avoid Downtime
FAILING SYSTEMS LEAD TO DOWNTIME, COSTLY REPAIRS, AND UNNECESSARY HEADACHES
Choosing a reliable service partner is important to any business that relies on air compressor systems.
Your compressed air system should be as reliable as every other utility.
The Carolina's #1 Source for Compressed Air
North Carolina and South Carolina's #1 Source for Compressed Air Services, Sales and Efficiency. A10 Compressed Air Services has earned the trust of plant maintenance engineers across South Carolina, with a commitment to the highest quality service, delivered 24/7. As an authorized Atlas Copco dealer, along with the experience to service any type of air compressors, dryers, vacuum pumps, filtration systems and more, A10 is a critical partner in the life of your operation.
WE ARE THE ONLY COMPANY IN OUR INDUSTRY SOLELY DESIGNED TO PROVIDE "CLOSE AIR SUPPORT"
These Companies Trust Us To Maintain Their Air Compressor Systems


Maintenance Supervisor,
GKN AEROSPACE
I thought that everyone involved from A10 did a fantastic job! They completed the project safely, on time, and within budget. The crew was self-directed and knew the scope. Their patience and flexibility were second to none as they were challenged with other contractors and work activities in the same vicinity. The compressor room looks amazing!
The guys at A10 are fantastic! Jervey was very helpful and full of good information when he helped me pick the right compressor for my shop needs. If I had a queustion, they were there with an answer. The communication was great, their products and services are top notch. I'd highly recommend them to anyone for any of your air compressor needs!"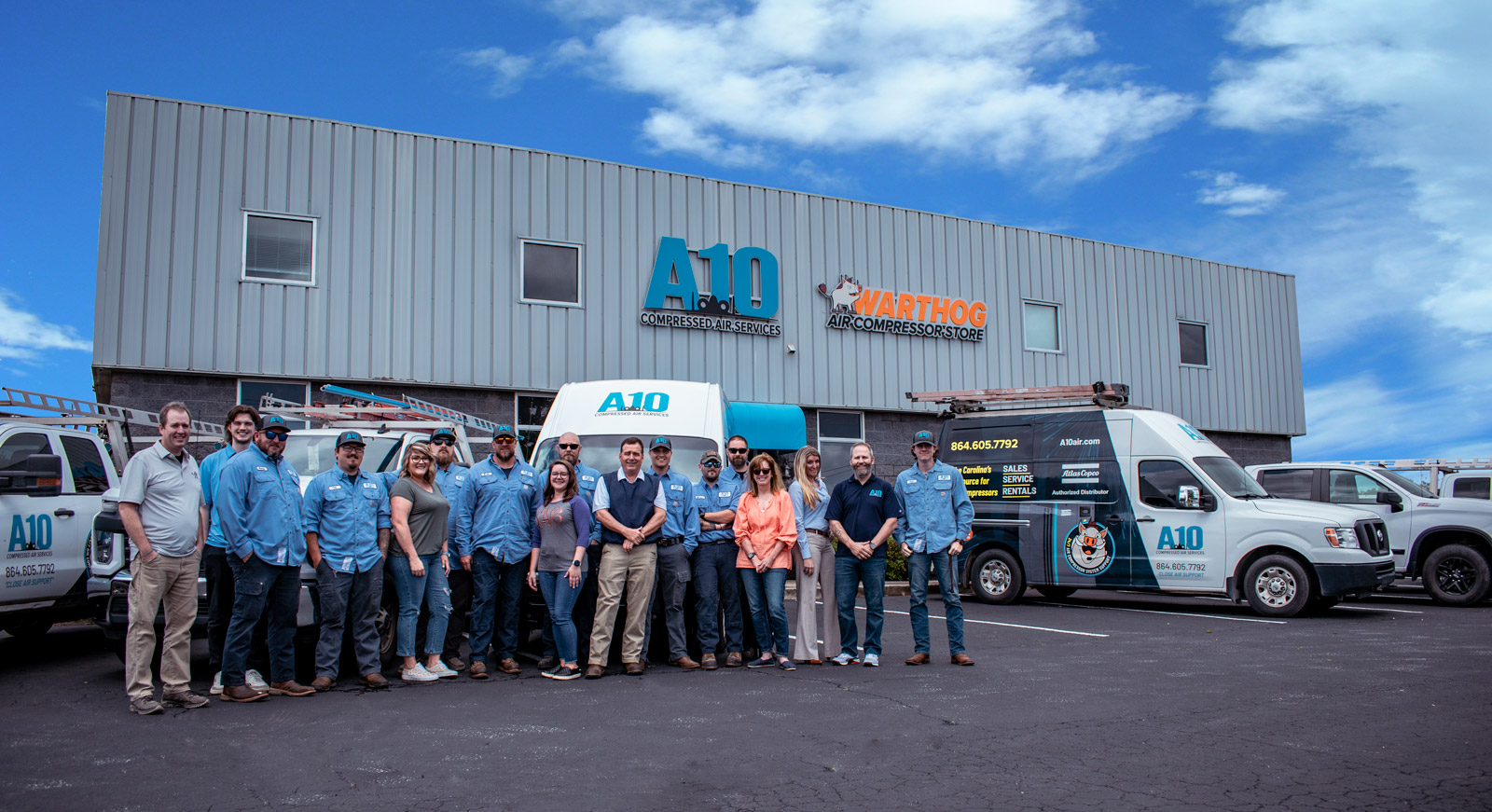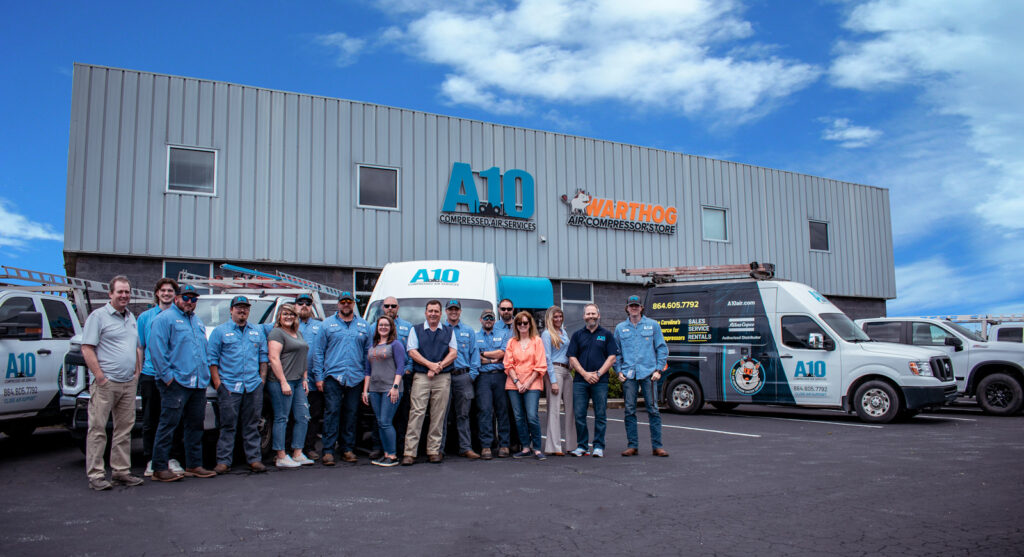 Your "Close Air Support" Partnership Begins Here:
Talk To Us About Your Needs
We guarantee to answer the phone and listen to what you need.
Develop A Strategic Solution
It will be custom tailored to your business needs.
Keep Your Operation Running
Stop stressing and relax, knowing A10 has your back
EXTENDED DOWNTIME CAN KILL YOUR BUSINESS.
Depend on us to maintain your air compressor systems.
Your compressed air system needs
to function consistently and efficiently.
Failing air compressor systems and unreliable support lead to production downtime, costly repairs, and unnecessary headaches. A10 is the only company in the industry solely designed to provide "close air support." Choose us to be your dependable service partner 24/7.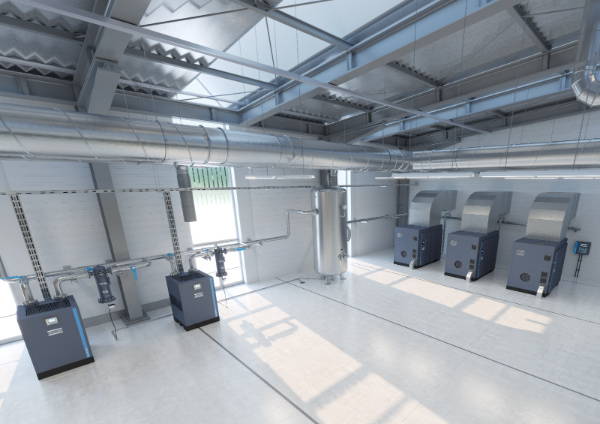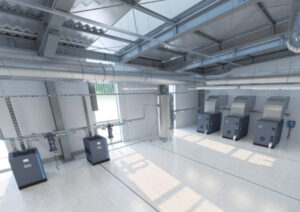 Why You Need an Oil Water Separator Oil is a known enemy, whether it be to your clothing, wallet, or the environment. Oil spills can
Read More »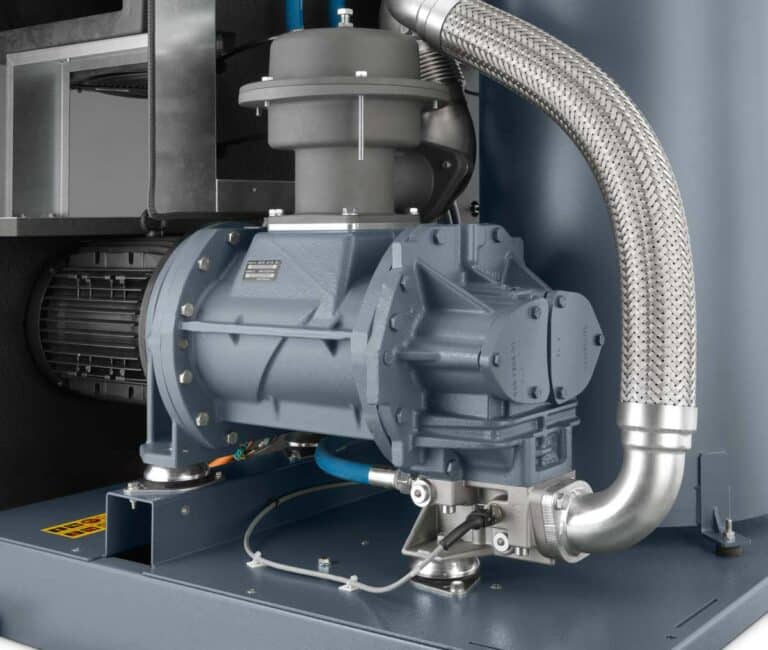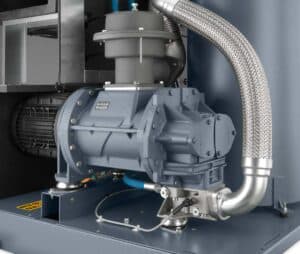 Vacuum What? We all know what a vacuum is right? The thing that sits in the closet until someone makes a mess and it needs
Read More »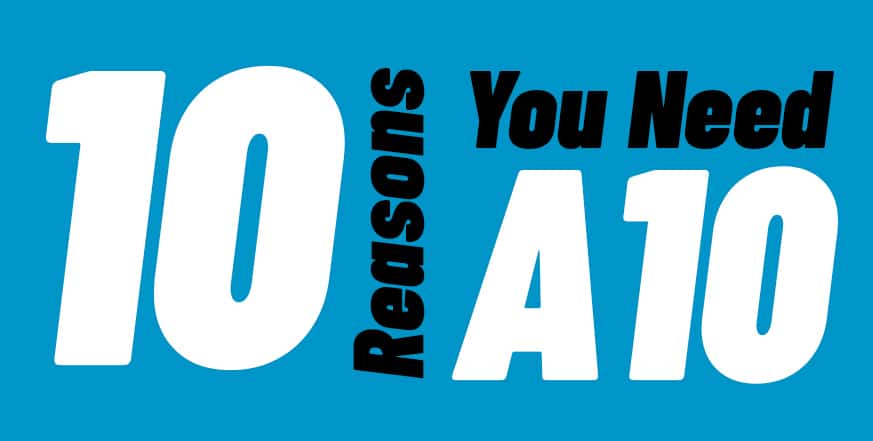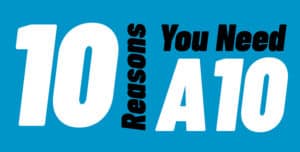 1. 24/7 Air Compressor System Support When it comes to constant support, A10 is always there. Whenever you need support an on-call
Read More »