Air compressor parts and lubricants from A10
will maximize your up-time.
Our selection of air compressor parts include air filters, air compression belts, hoses and hose reels, pumps, valves, engine parts and much more.
Also, we carry a variety of air compressor lubricants that offer superior rust and corrosion protection in addition to reducing friction, heat, and energy consumption.
We keep many important component parts for the following brands of compressors and dryers in stock: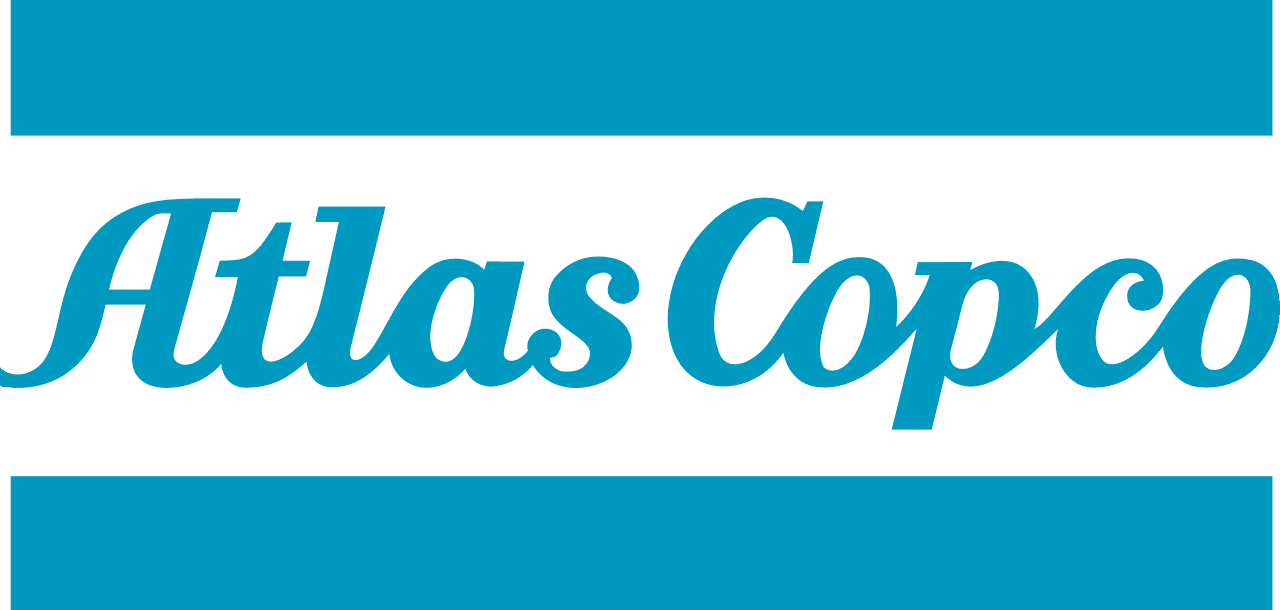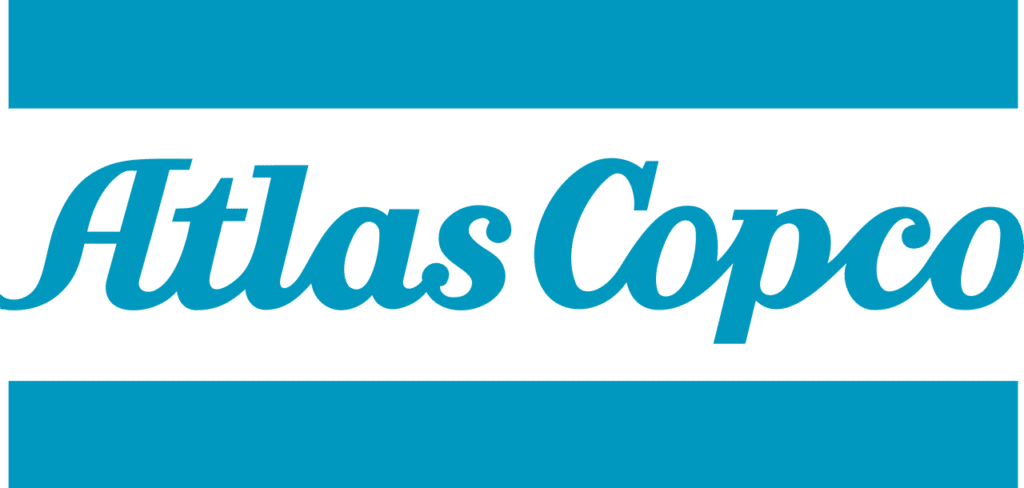 Authorized South Carolina Distributor
Atlas Copco
Bauer Compressors Inc.
BOGE America
Champion
Chicago Pneumatic
CompAir
ElGi Compressors USA Inc.
FS-Curtis Air Compressors
Gardner Denver
Great Lakes Air Products
Hankison (SPX Flow)
Hitachi Air Technology Group
Ingersoll-Rand PLC
Joy Compressors (Gardner Denver)
Kaeser Compressors Inc.
Kobelco
LeROI Gas Compressors
Mattei USA
Parker Domnick Hunter
Pneumatech
Powerex Inc.
Quincy Compressor
Sullair
Sullivan-Palatek Inc.
Worthington Compressors
Universal Air & Gas Products
Zeks Compressed Air Solutions