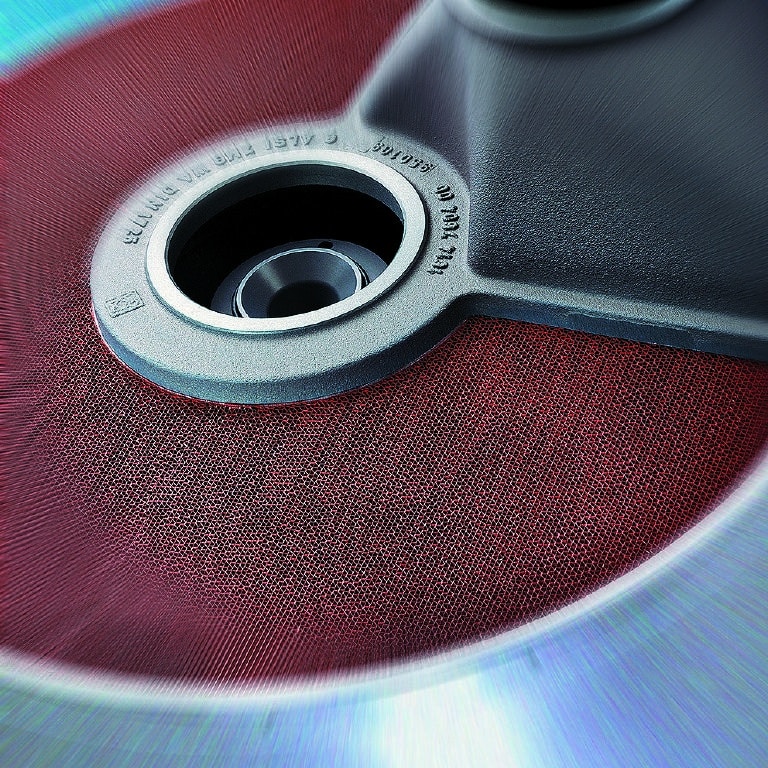 For high-quality, dry air downstream from your oil-free screw and centrifugal compressors, Atlas Copco's MD Heat of Compression Rotary Drum Air Dryers meet your needs perfectly. Using heat of compression – which requires negligible energy input – they are the perfect solution for a wide range of applications requiring pressure dew points as low as -25°C/-13°F. MD air dryers are also often selected for applications where refrigerated dryers are suitable (+3°C/37°F PDP) due to the significant energy savings they offer. You benefit from a reliable process, impeccable end products, and the lowest total cost of ownership. Compared to other desiccant air dryers that can consume up to 15% of the compressed air, the MD air dryer guarantees 100% flow capacity at the output.
Specifications
Capacity FAD (cfm): 185 – 5297 cfm
Working pressure: 60 – 250 psig
Customer Benefits
Maximum Energy Savings – The energy consumption of MD Heat of Compression Rotary Drum Air Dryers is negligible: only 0.12 kW (water cooled version). MD dryers are characterized by no loss of compressed air, zero purge by design, low pressure drop and no pre- and after-filtration requirements. These factors contribute to additional energy savings and increased efficiency. A Variable Speed Drive (VSD) dryer version is available to match VSD compressors.
Low Maintenance – The combination of an easy to service vessel, minimal maintenance downtime and long service intervals reduces your maintenance time and costs.
Environmentally Friendly – MD air dryers are totally oil-free and use no Freon or CFCs, and a minimal amount of desiccant (only 5-10% of conventional adsorption dryers). 95% of all components can be recycled, and the units have very low noise levels.
Small Footprint – The small footprint of MD air dryers means they take up minimal space in your facility.
A10 Compressed Air Services provides a full range of Atlas Copco air compressors, vacuum pumps, filtration systems, receiver tanks and more for companies in South Carolina. For more information, Call (864) 605-7792 or email sales@a10air.com.