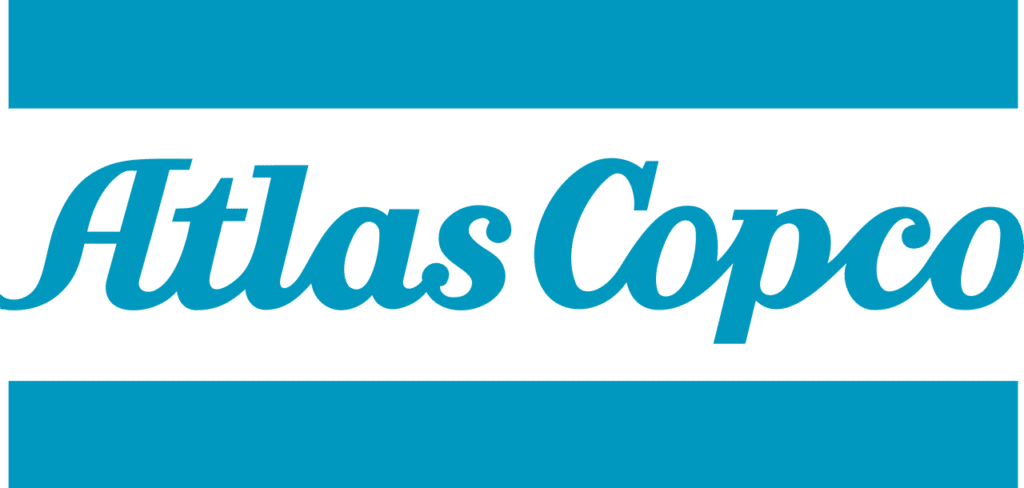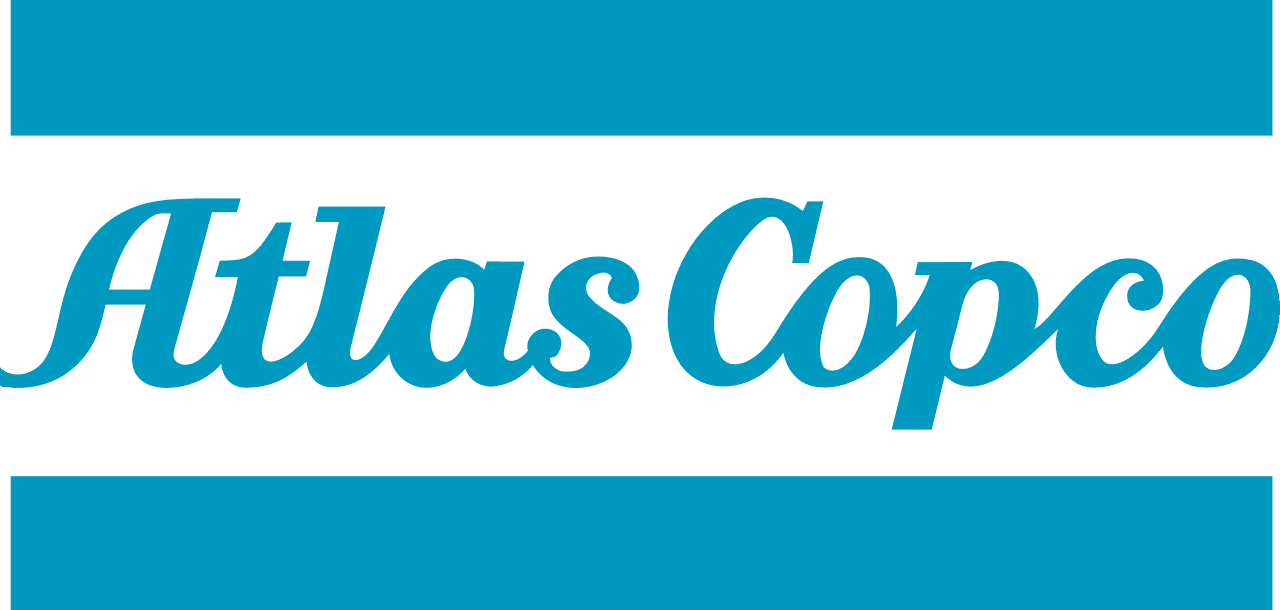 Authorized Distributor of Atlas Copco Air Compressors
A10 is the authorized distributor for Atlas Copco in South Carolina. A world-leading provider of compressed air products, Atlas Copco provides air compressors, vacuum pumps, air treatment systems and more – all designed to maximize your efficiency and productivity.
We also provide design and installation to maximize your system and plant's capability and performance. Our experienced team will design a customized air system that integrates seamlessly into your facility. In addition, we provide customized piping and installation, that will make sure you are working at peak efficiency.
Speak with a Representative: